Provision of comprehensive assistance to the Armed Forces and Ukrainians affected by the war
Legal and psychological assistance
Social protection, social security
Development of territorial communities
ASSISTANCE TO THE MILITARY AND THEIR FAMILIES
Assistance to servicemen of the Armed Forces of Ukraine, who directly take part in fighting for the independence of Ukraine, their families, families of fallen heroes.
Helping children from low-income families, the Foundation provides support and products in the form of clothes and shoes for children aged 6 to 16, books, school supplies, hygiene products, as well as food and vitamins.
Help to people who were forced to leave their homes by the war and who live in terrible conditions – without heat, light and other basic means of living. They do not have clothes and food, hygiene products and medicines.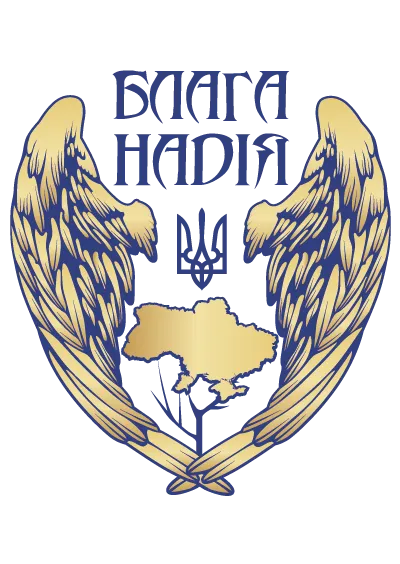 Settlement accounts of the fund:
UA363052990000026005036700888 EUR
UA443052990000026005016704194 USD
UA553052990000026009026706597 UAH